Design, comfort and price
Hotel 10 minutes from Pamplona. Hotel conceived and designed to make everything comfortable, practical and easy for you. We take care of every last detail, with one single objective: to offer you a unique experience.  
NOW 10% DISCOUNT!
Given the health emergency situation, we have taken measures to ensure you have a comfortable and safe stay | Installation of partition walls between clients and employees | Reinforced cleaning with ozone disinfection | Limited capacity in common areas | Individual breakfast in room or in cafeteria with separate tables with a distance of 2m | Key on your mobile | Card payment | Clothes washing at 80 ° C
Reserve here and enjoy
the benefits
The hotel that welcomes you with sweets
30% discount in the breakfast buffet
Take advantage of our 10% discount now. Best rate guaranteed!
6 types of room with all modern conveniences and views of the countryside. See details of the various rooms.
Rooms with all the conveniences and views of the landscape.
The ideal Hotel for your trip. 10 minutes from Pamplona. Connection with line 4 of the urban bus to Pamplona and easy access from the highway.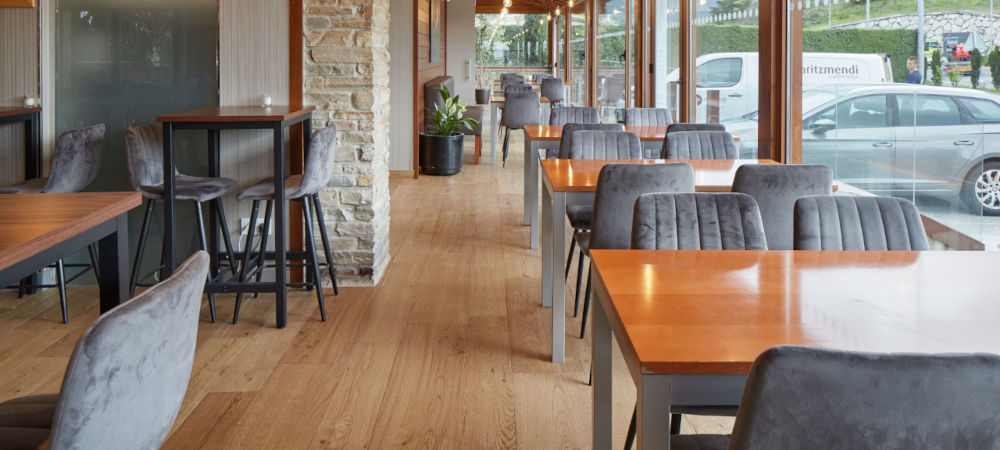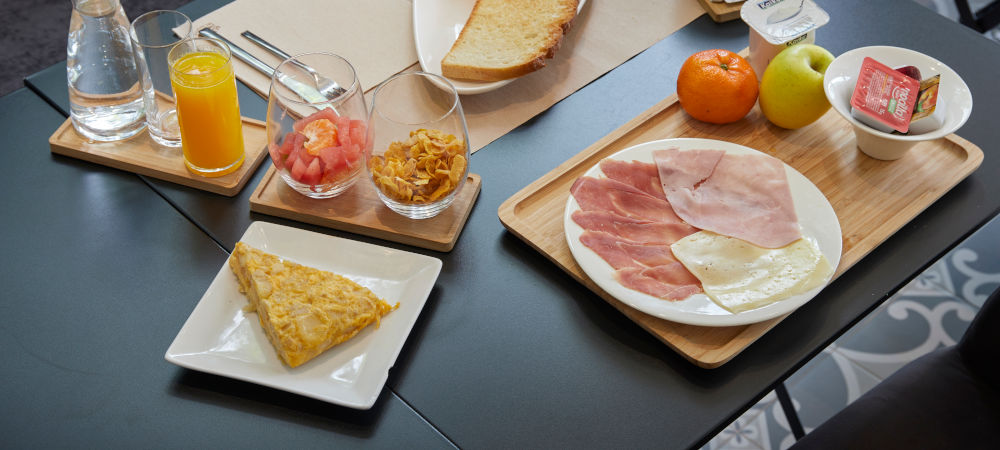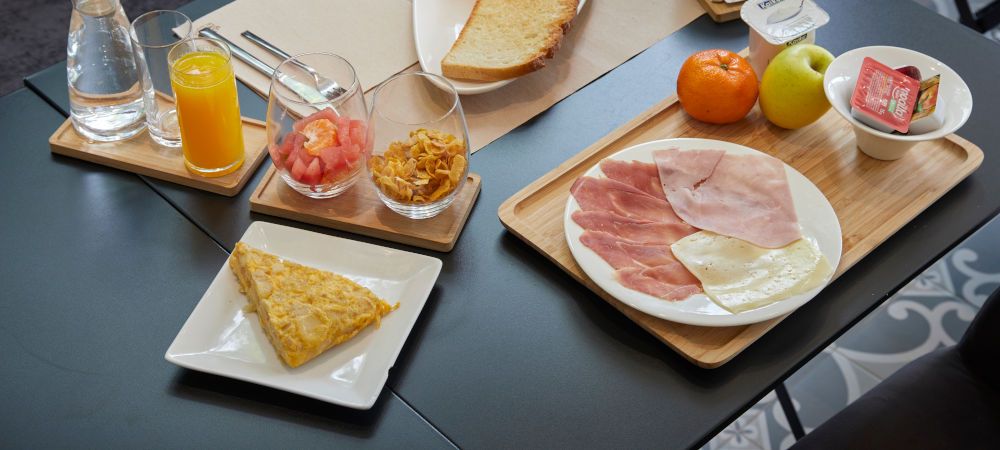 Discover our culture through the best of Navarran gastronomy
At Hotel Iriguibel we have the most economical and delicious of set menus!
With all modern
conveniences
At Hotel Iriguibel we have facilities with all modern conveniences.
Take a look at our gallery!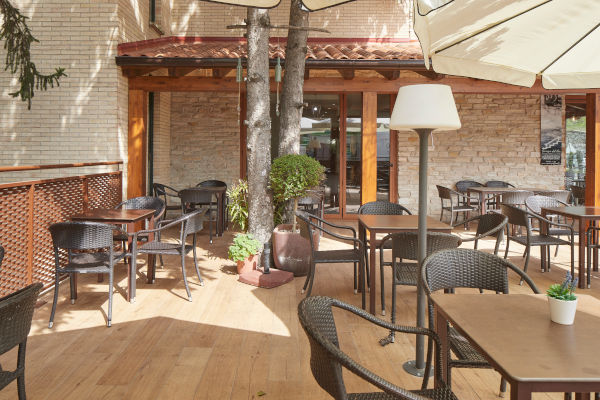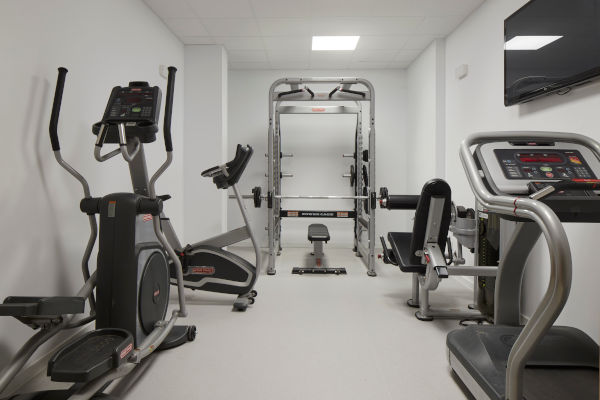 Located on the floor 1.
Enjoy doing sport in a fully-equipped gym in the hotel itself.
Enjoy the enchanting villages on the Camino Francés, and their landscapes and gastronomy.
Irati, Roncesvalles and more
Discover the magic Selva de Irati forest, the beautiful Baztán valley, or the arid desert of the Bardenas Reales.
Visit the small and enchanting town that every year welcomes thousands of people to Spain's most famous festival.
Given the health emergency situation, we have taken measures to ensure you have a comfortable and safe stay | Installation of partition walls between clients and employees | Reinforced cleaning with ozone disinfection | Limited capacity in common areas | Individual breakfast in room or in cafeteria with separate tables with a distance of 2m | Key on your mobile | Card payment | Clothes washing at 80 ° C